Bronze Bow Software
Serving Businesses for over 30 years
  We keep your systems
secure and working!
Schedule a security assessment today

Laptop / Desktop / Server Sales and Maintenance
We can repair or help you replace or upgrade your system.  On site at your location or dropped off.

Virus and Spyware Removal
We will clean your system.  Often we can do this remotely without  you leaving your office.

Cybersecurity
We can perform a Security Assessment to identify weaknesses.  Then we'll help you secure your system against cyberattacks.

Network Design/Support
Let us help you configure your network so it's optimized for reliability and performance.

Web Hosting/Email
We provide affordable web hosting and email plans to fit your business needs.

Data Recovery and Backup Plans
We specialize in creating disaster recovery plans and assisting with data recovery.
Approach
Professional IT Services & Technology Consulting
We can keep your IT systems running reliably so you can focus on running your business.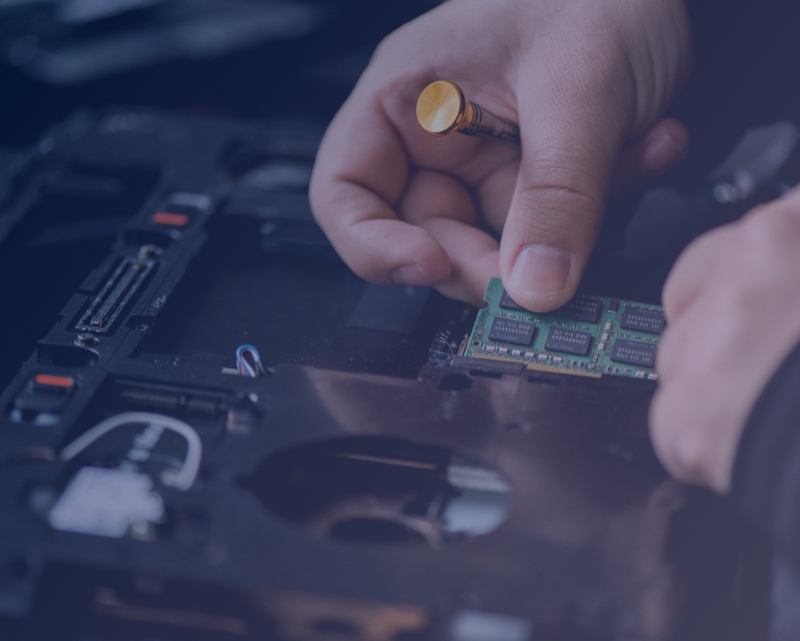 We Create Fully Connected Systems So You Can Focus On Your Business
In today's world everything is interrelated.  We make those relationships mesh so your systems work together for you.
Get Started Five Spheres. One Mission.
Our goal is to keep your IT systems running as smoothly and efficiently as possible at a reasonable cost to you, our customer.
TESTIMONIALS
What People Are Saying
I would highly recommend  Bronze Bow Software for IT hardware and software support. They have been solving our IT issues for many years. It is a relief to have that kind of support when we face the inevitable computer challenges that surface. They have been a great partner in keeping our systems working for us while we do our business. They have implemented very timely, innovative solutions while keeping our expenses in line.
We rely heavily on Bronze Bow Software for all of our IT support needs.  They are reliable, responsive and trustworthy.  Most importantly, I feel that our system is secure with their expertise.
Bronze Bow does a fantastic job.  Anytime we need work done or have computer issues the response time is great.  
There is no one else we would use for any of our software or hardware needs.
Before working with Bronze Bow Software we struggled to find fair and timely service. 
It's all about value and timeliness and Bronze Bow Software has provided us with significant value in a significant way.
Schedule a security assessment Today
Office
7717 Aboite Road
Roanoke, IN 46783
Hours
Monday-Friday: 8am – 5pm
Saturday-Sunday: Emergencies only